There was a transcription error in a lookup table for biomesight ONLY, as a result
For most suggestions, this should have zero impact because the defaults do not include class or order numbers.

For End Products, the following would be incorrectly calculated.
Butyrate
Vitamin B12 (Cobalamin)
All of the KEGG data is based on Species and Strains – so no impact there.
Visual Representations would be off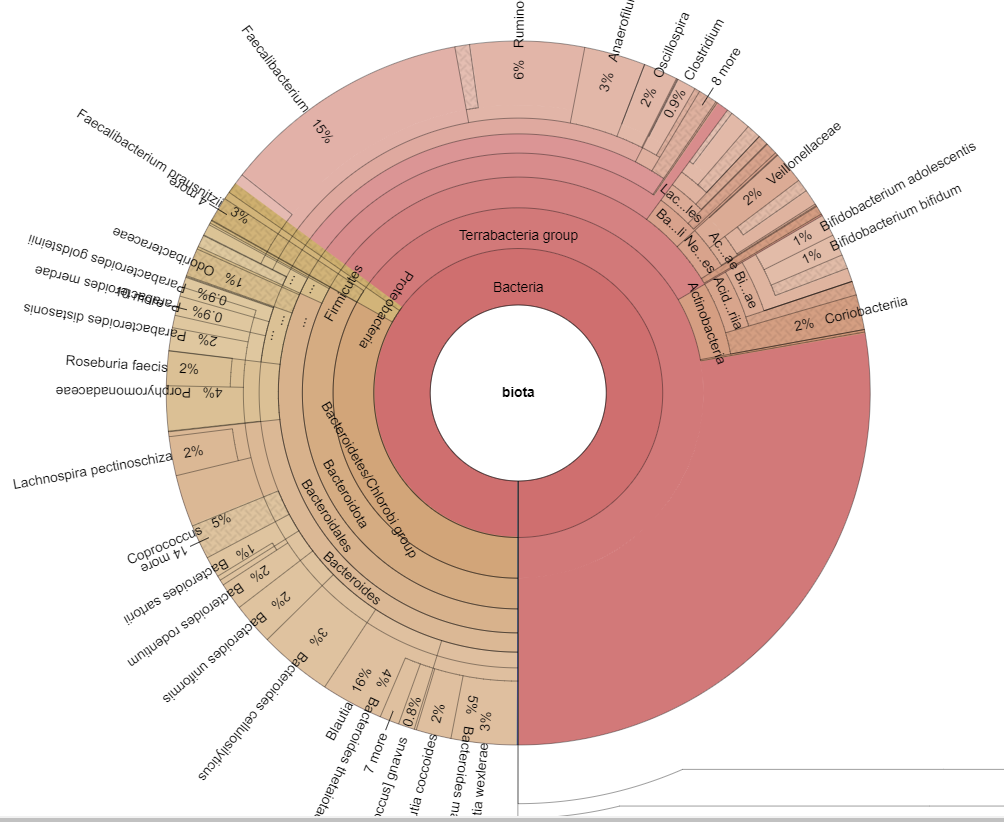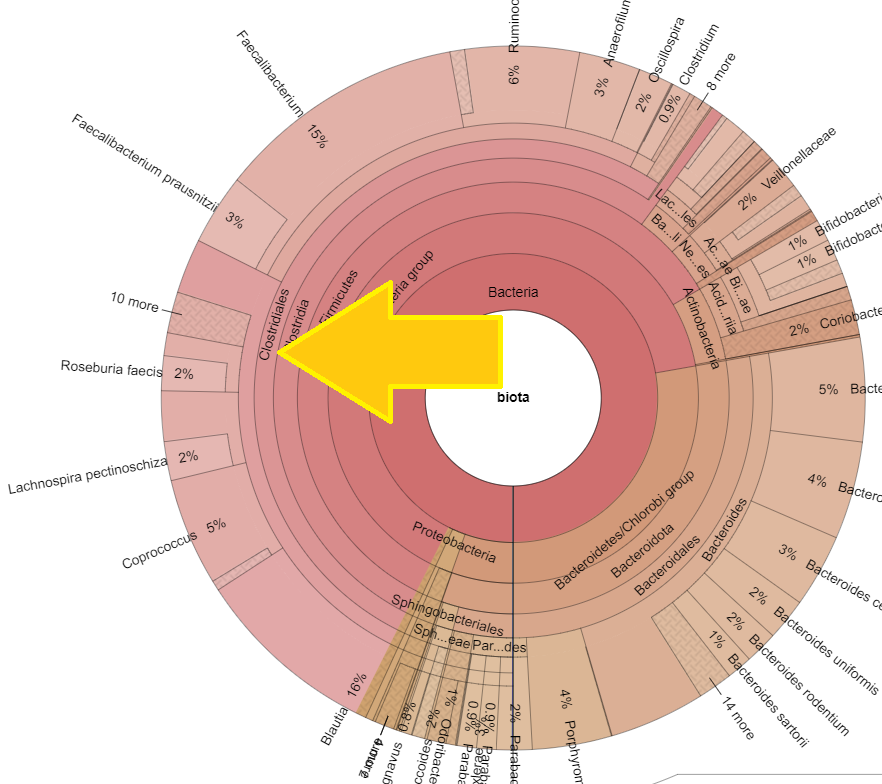 Remember "Data Drift" because our data is live
If you upload and get suggestions and then return in 4 months, you may get slightly different suggestions with the identical request. Why?
We based our detection of high and low from the examples uploaded. Lat month, 104 new samples were added. That's a 6% growth/month.
We add more new studies every month – often dozens. This impacts our suggestions. At present we have 5500 studies that we extract information from.
Studies are increasing every month on 16s microbiome