This site supports targeted advertising. To be more specific, if a person's analysis says that some probiotics or supplement should be used, and an advertiser's product is a match — those products will be shown on the recommendations page.
This approach has two advantages:
For this site, we are not showing people products for the sake of monetizing this site. We want to send the message clear, it's about helping you.
Your product will be displayed to an audience that has a clear vested interest in purchasing it.
Sponsorship
A sponsoring advertiser is someone who wants to financially support the site and get good-will from it. On multiple spots on the sites as a footer, a link will appear indicating the sponsorship as an clickable image that is linked to the site of your choice.
The sites are:
Example of a link

No more than 2 different sponsor links will appear at one time.
Product Linkage from Recommendation
As above, this is an image (supplied by you) with the link desired.


Traffic History
CFS Remission
Traffic has shown continuous increase for last 5 years.

Coming from these markets: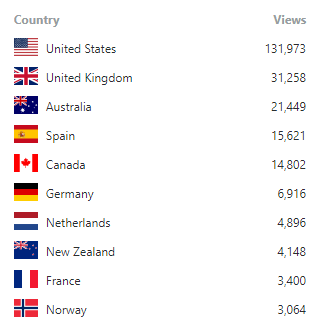 Analysis Site
From google analytics. People coming to this site are trying to address existing microbiome dysfunction with high motivation to purchase appropriate products.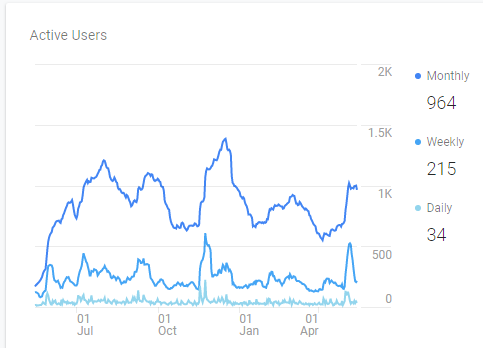 Technical Specifications
Advertisements should be images with follow the leaderboard dimensions: 728 x 90. It is recommended that the advertiser host the image (thus allowing frictionless updates). In these cases, the advertiser needs to supply just:
URI to the image
URI to be linked to from the image
For Recommendation specific linkages, we need to enter the contents of the product into the database. The URI's must be product specific (and not to a catalog).