See this post for the criteria being used.
Accessibility: D
No Downloads
Significance: D
Just averages
Reference: D
Diet styles could be selected
Actions: D
General information
Evidence: D
References provided (2 in total)
Benevolence: D
Sells their own probiotics.
Contents of probiotics are not provided to customers.
Support: D
Promptness: D
Four weeks is reported
Metadata: D
Nothing
Overtime: D
Not provided
Taxa Score: 4% – D
Only a few reported on
Taxa Scope 4%
Only a few reported on
Example Report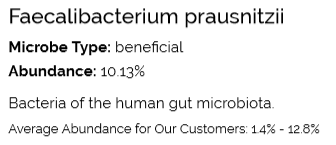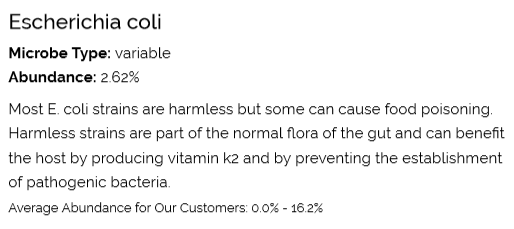 Missing Taxa Genus Galore!

References
Just two 🙁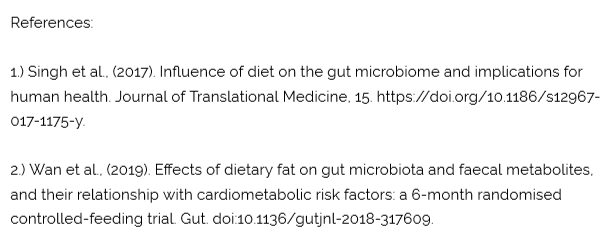 Bottom Line
They appear to sell a religious mantra "(THEIR) Probiotics is all you need". No evidence of significant understanding of health issues, microbiome or the nature of correcting issues. A definite D (the lowest rating).